1st floor
To experience the dishes imbued with the identity of a country, you do not have to go to that country because there is Sunflower Garden - a place that promises to "fill" your eyes, mind and stomach with a variety of foods. Delicate dishes of the world's best cuisines!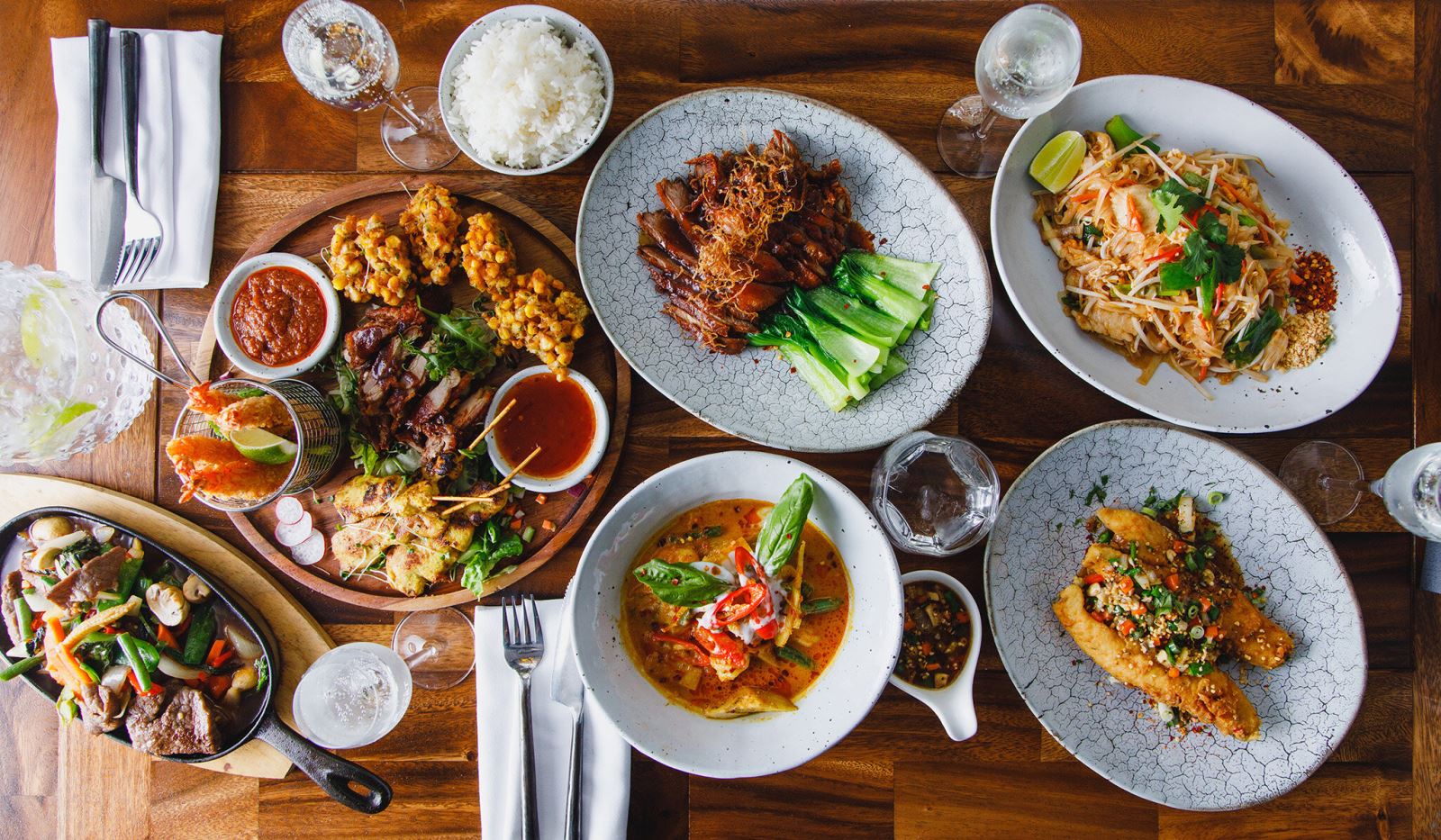 When it comes to cuisine, it is impossible to miss delicate and luxurious European dishes. European cuisine is a cuisine that has a lot of influence on world culinary culture. European dishes are always admired by gourmets for their harmony, sophistication but simplicity and elegance. Diners are always "fascinated" by the fatty taste of cheese, butter, and milk; abundance of spices; Perhaps that's why we were also fascinated and it took a lot of time to research and participate in testing before we confidently introduced to our customers the flavors. European standards. The sophistication, ingenuity and new decor will capture the hearts of guests who come to that Sunflower.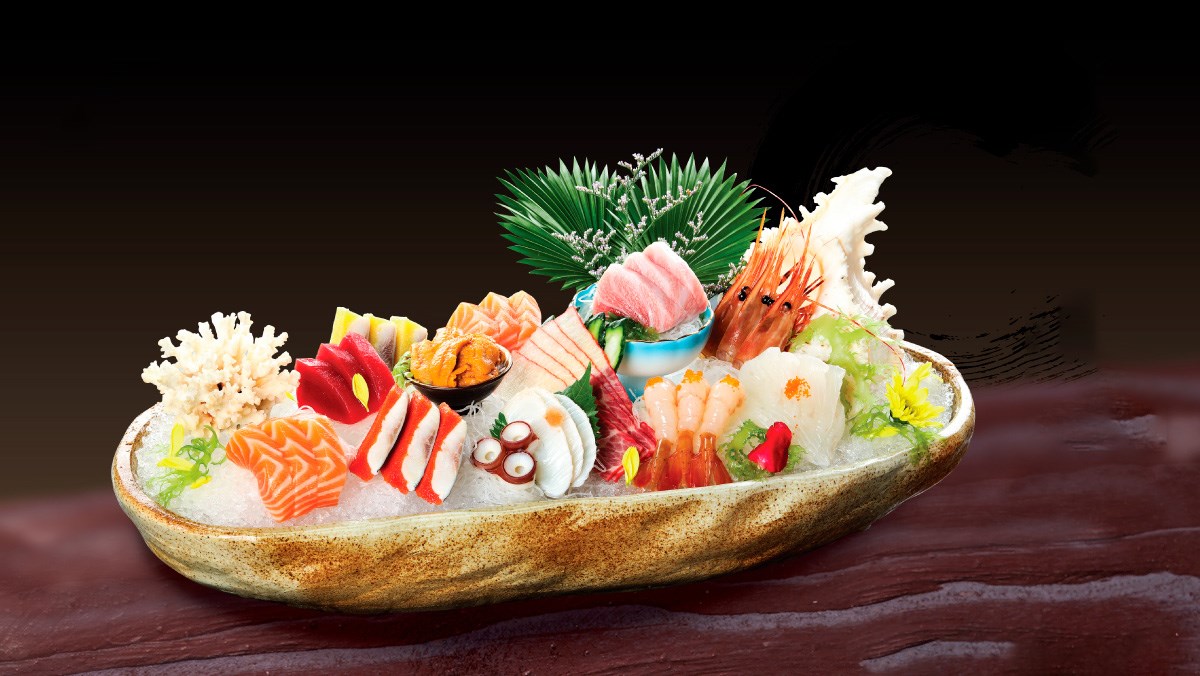 When it comes to Japanese cuisine, everyone immediately thinks of Sushi. But besides that, vegetarian dishes, octopus balls, pancakes, chicken rice, sweets are also dishes that visitors should enjoy when they want to experience the culinary culture of this country of the rising sun. Compared to other countries, the Japanese way of cooking hardly uses spices. Instead, focus is on the pure flavors of the ingredients: fish, seaweed, vegetables, rice and soybeans. With little land, the types of poultry here are limited, but Japan is famous for Kobe beef. Fish is often made into dishes called ashimi or sushi.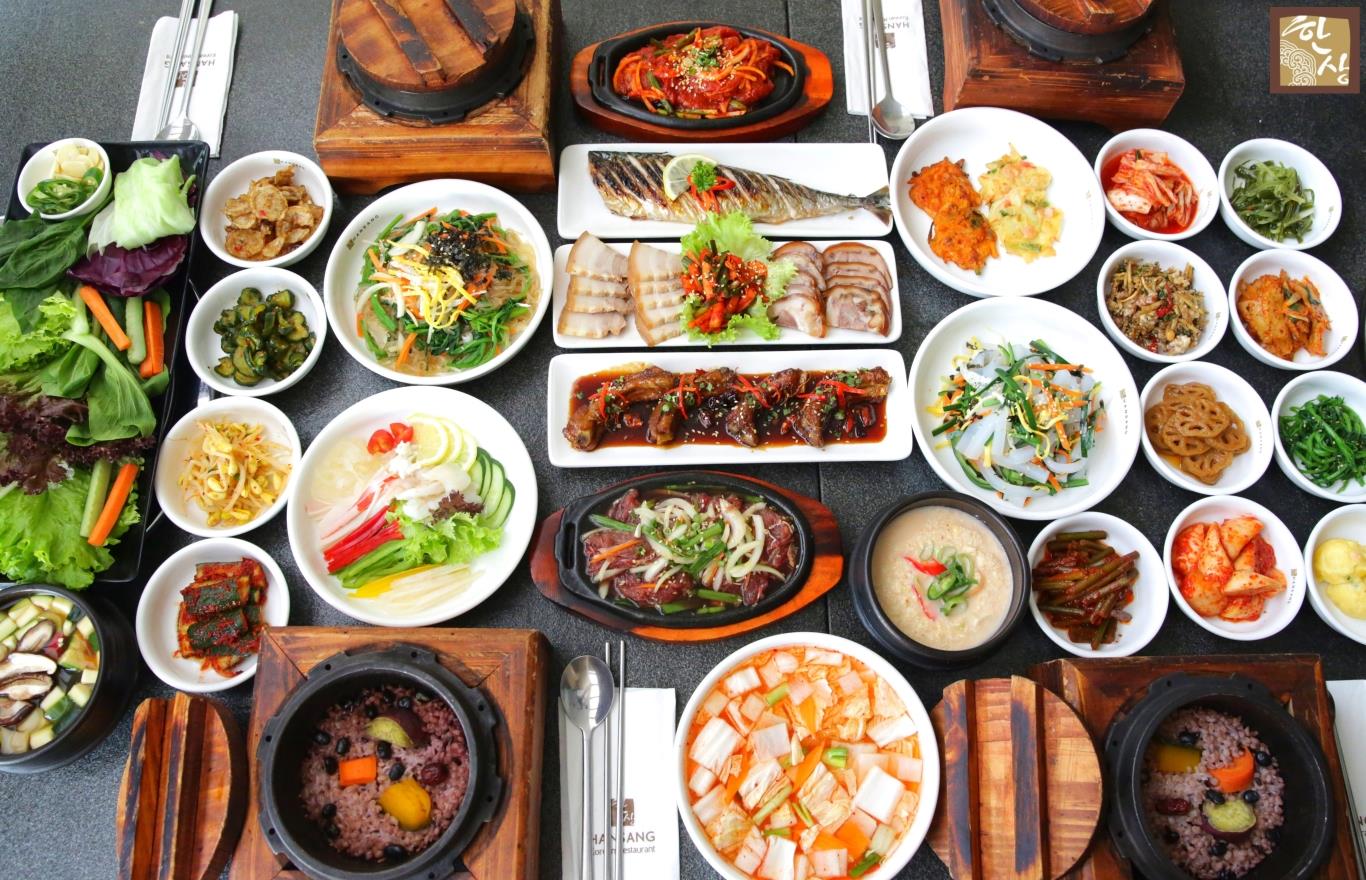 It's not surprising that Korean food is mentioned, right? Korean cuisine is inherently not too strange for young Vietnamese. Korea is world famous for dishes such as kimchi, gimbap, cold noodles, etc. The outstanding feature of Korean cuisine is that each region, region and each spring, summer, autumn and winter have dishes. Eat separately, very unique. The materials for ironing are also very diverse such as: mushrooms, beans, mussels, seaweed, fish, roots, vegetables, ... with many extremely vibrant colors. Therefore, the processing and presentation of these dishes are also very elaborate, delicate and highly aesthetic.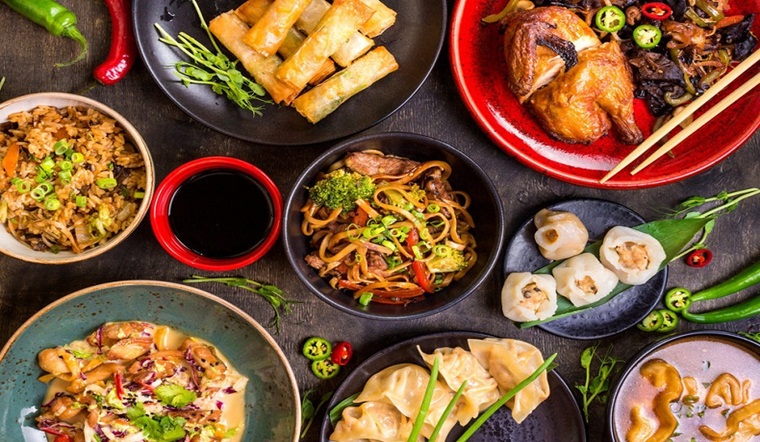 Chinese cuisine is considered to be one of the largest and loved by people all over the world. The sophistication in each dish is the full convergence of aroma, color and taste from the way it is presented and decorated. A delicious dish must have a beautiful color, a characteristic aroma, a delicious taste of food made from fresh ingredients, as well as an attractive and impressive presentation. In addition, they must also be very nutritious by the ingenious combination of foods and medicines such as Chinese medicine, sea cucumber, ...
With a simple but sophisticated layout, we always want to bring customers the most comfort when coming to the restaurant. Spaces for important meetings or couples who need their own space for dating are also cleverly arranged to be private. Each table is decorated luxuriously, politely, and carefully, little by little, because with Sunflower - nothing is more important than making all customers satisfied.
Don't forget that our discount program is still going on until the end of this October, please call the hotline for advice on booking a table and experiencing Sunflower's wonderful space!
Contact to book a table:
Hotline:
+84 225 389 2012
- Mrs Hanh :
(+84) 913 041 637